PTA Membership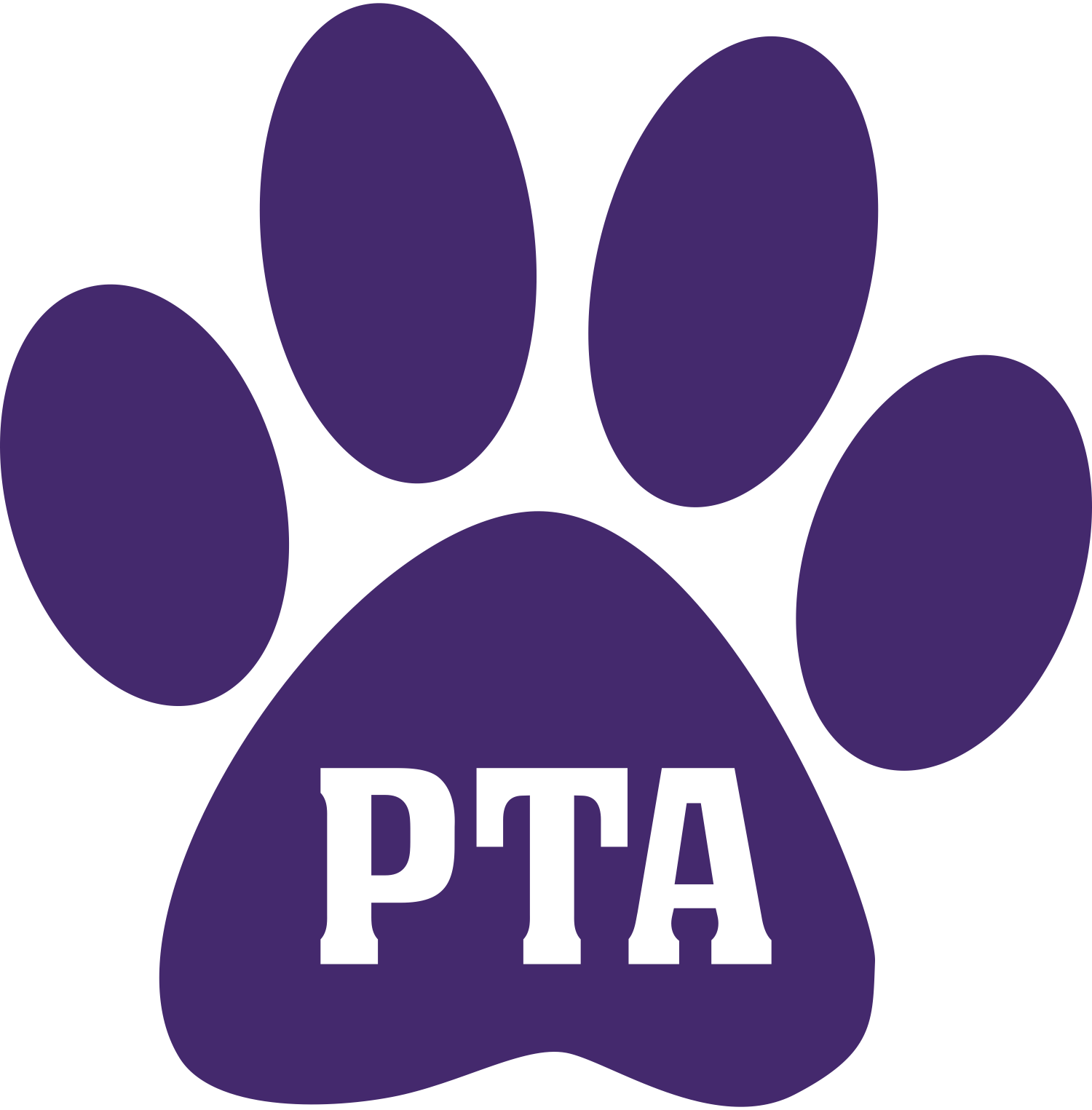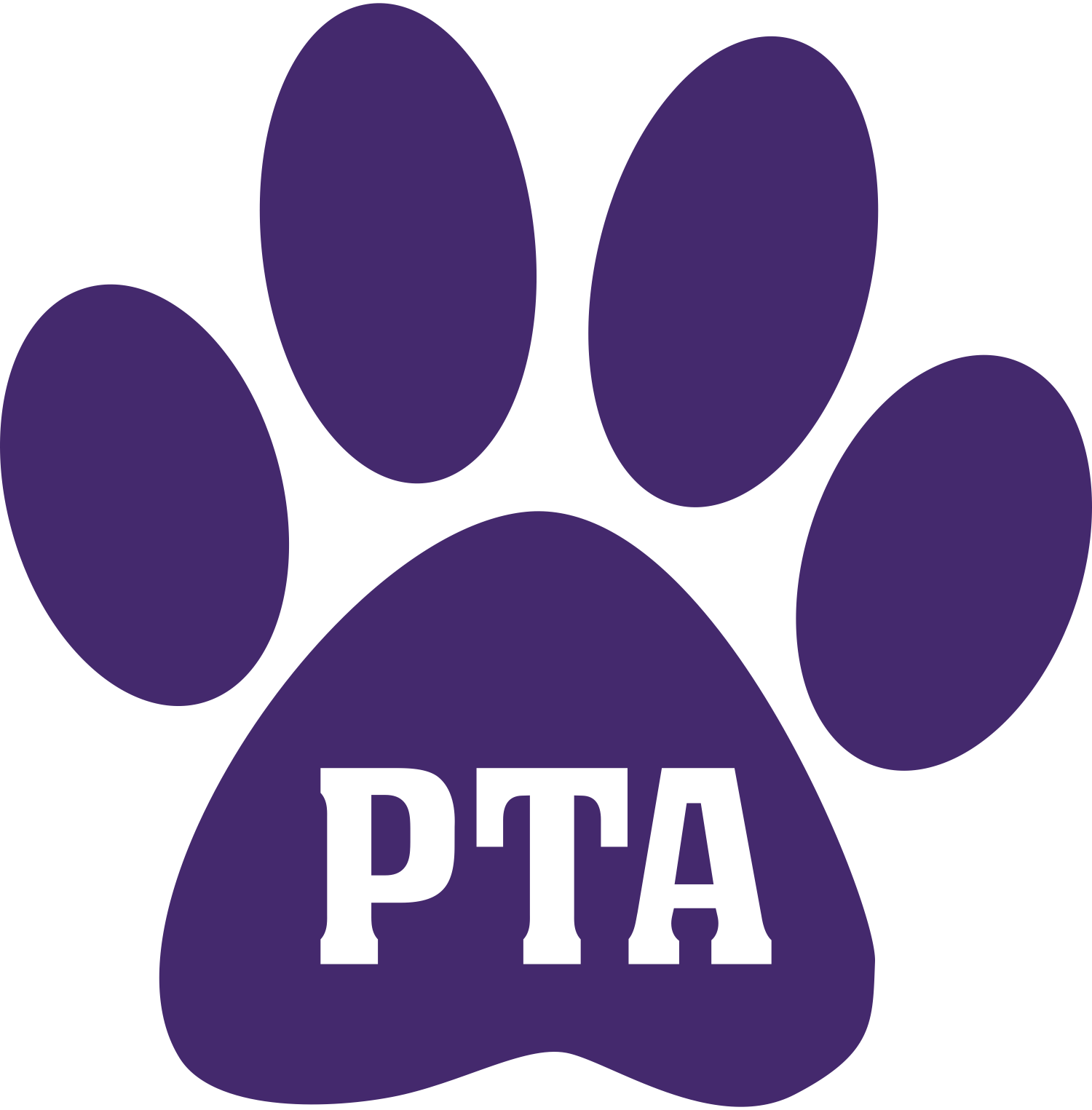 PTA Membership
Become a member of Travis PTA.
See below for details and important instructions. Each individual membership is $5. For an individual membership, choose 'PTA Membership - Single' (cost: $5). For a dual membership for two adult family members, choose 'PTA Membership - Dual' (cost: $10). Feel free to order extra memberships for interested grandparents, aunts, uncles, etc. We always appreciate extended family support here at the Travis PTA.
Memberships cover one school year, so purchases made August 1, 2019 - May 24, 2020 are valid for the 2019-20 school year.
Additional Opportunities to Donate
Teacher and staff sponsorships have been completely fulfilled for 2019-2020, but donations are still open and always appreciated. All additional donations directly fund PTA programs and initiatives that give Travis a little extra magic.
The Travis PTA is a 501(c)3 nonprofit corporation and your donations are tax-deductible to the extent allowed by law.
Why become a member? Your $5 membership entitles you to the following:
Paid members have voting rights at general meetings. Your vote helps shape Travis PTA decisions on important issues such how we spend our funds as well as what policy decisions we support.
Each paid member receives a Texas PTA Membership card, which entitles them to discounts at LaQuinta Inn, Schlitterbahn, SeaWorld San Antonio, Six Flags, Great Wolf Lodge, and more!
Don't forget! The William B Travis Elementary PTA is a not-for-profit organization operating under Section 501(c)(3) of the Internal Revenue Code. Your membership fees are tax deductible.
Does your company match charitable donations? You can often double or triple your donation with a company match! Employee matching gifts (also known as matching funds) are grants an employer makes to match its employees' charitable contributions. Usually associated with corporate grant-makers, employee matching gifts often are dollar-for-dollar, but some companies give double or triple the original donation. Procedures vary with each company. Check with your human resources department for more information or contact the PTA Sponsorship Captain for help navigating the process.